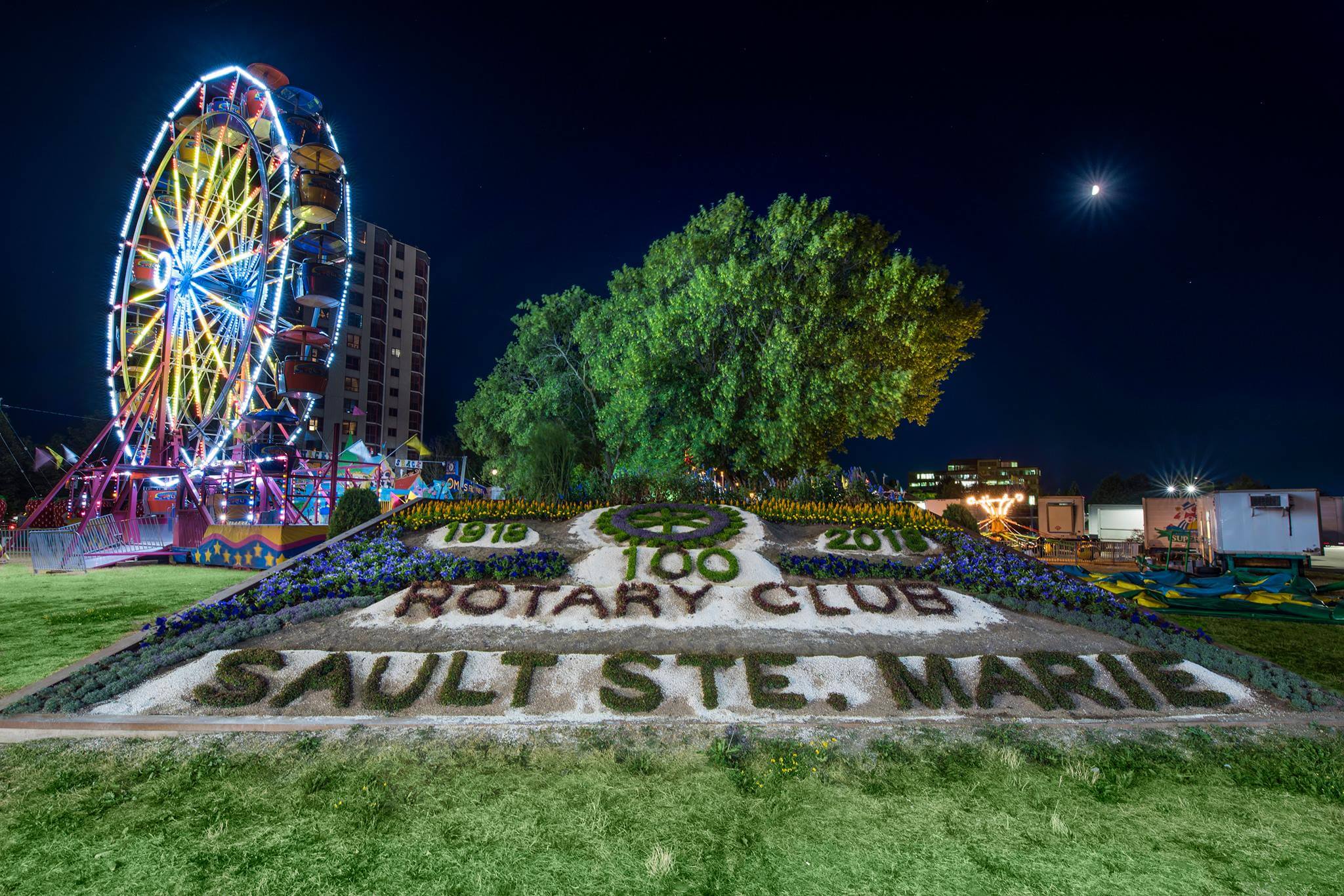 Youth Exchange
Are you a high school student who dreams about studying abroad as a foreign exchange student? The Rotary Youth Exchange program is a scholarship program tailor-made for you.
Are you a high school student who dreams about studying abroad as a foreign exchange student? The Rotary Youth Exchange program is a scholarship program tailor-made for you. Study Abroad with Rotary Youth Exchange!
Rotary Youth Exchange builds peace one young person at a time. Students learn a new language, discover another culture, and truly become global citizens. Exchanges students are sponsored by Rotary clubs in more than 100 countries. A Rotary Youth Exchange student will be an ambassador of his or her country and city, sponsoring Rotary Club and school. They will share their culture, language and country with fellow students, host families, Rotarians, new found friends and sometimes children, organizations and statesmen in the community and country that hosts them.
Important dates:
Rotary Youth Exchange Information Session – Wednesday, September 20, 2023 at 7:00pm in the W. J. Thompson Room at City Hall
2024/2025 Application Due Date – Thursday, September 28, 2023 at 5:00pm
2024/2025 Potential Exchange Student Interviews – Saturday, September 30, 2023 at Bethel Bible Chapel
What are the benefits?
Exchange students unlock their true potential to:
Develop lifelong leadership skills
Learn a new language and culture
Build lasting friendships with young people from around the world
Become a global citizen
How long do exchanges last?
Long-term exchanges last a full academic year, and students attend local schools and live with multiple host families.
What are the costs?
The Study Abroad Scholarship includes the following:
Hosting by foreign Rotary Club
Primary tuition and placement in school approved by foreign Rotary Club
Homestay accommodation including meals with your host family
Monthly stipend from hosting Rotary Club
Airport transfers on arrival and departure (i.e. met at the airport or final destination by a program representative)
24-hour worldwide emergency assistance throughout the program
Secondary travel and medical insurance, accident, ill health, repatriation and third-party liability
Some in-country orientations
Program does not include: (Parents/Students are responsible for the following costs.)
Program fee, including conferences and administration – $1,350 USD
Primary insurance for travel and medical, accident, ill health, repatriation, and additional coverage against third party liability – approx. $1,050 USD (based on 2018/2019 fee)
Airfare/transportation, passport and visa application fees, and other travel costs – ranges from $2,100 to $3,800 USD plus taxes and fees
Other miscellaneous costs: some in-country orientation or language programs, optional tours and trips, spending money, recreation (varies by student)
Approximate total required costs: $4,500 – $6,200 USD
How can I apply?
Applicants planning to depart in August 2024 MUST:
Be born on or before February 1, 2009
Be born on or after February 1, 2006
Have a minimum 2.75 GPA (approx. 80% average) over their last two years of school
Applications are due by 5:00pm on Thursday, September 28 2023.
---
Successful applicants will be invited to be interviewed. The interview process will require the applicant to be interviewed by an interview team individually, then with their parents. Finally the parents are interviewed without the applicant. Interviews take twenty to thirty minutes in total for all three sessions. Each applicant will be interviewed by two teams. The purpose of the interview is to assess the applicant for qualities in adaptability, linguistic ability, general awareness and scholastic attainment among others.
The Rotary Club of Sault Ste. Marie will select one to two applicants to attend interviews at the Rotary District level that will be very similar to the local interviews. Our Rotary Club has a very good track record of acceptance of our applicants at the District level but this is not guaranteed.
Students that are accepted into the program will attend four more District sponsored week-end conferences to prepare them for their year abroad. Our "Outbound" students will depart for their assigned country in either July or August of 2024 for approximately an eleven month duration.
Prior to the District interviews, applicants prepare a more detailed application, which includes a "country preference" form where they must rate the the +/- 40 destinations in order of preference. From this list Rotary will assign the student to a country for their exchange. Effort is made to accommodate the student's top choices but potential exchange students should be aware that Rotary cannot fulfill everyone's first choice. As part of being adaptable a student should be prepared to be sent to any one of their first ten choices.
Additional resources: